E4SMA ha un'ampia esperienza nello sviluppo e uso di modelli ed altri strumenti per il supporto alle decisioni e la valutazione delle sfide legate alla transizione climatica, la sicurezza energetica, l'innovazione tecnologica ed in generale le interazioni tra gli elementi che compongono il sistema energetico.
Di seguito alcuni modelli e strumenti sviluppati e/o in uso dal nostro staff.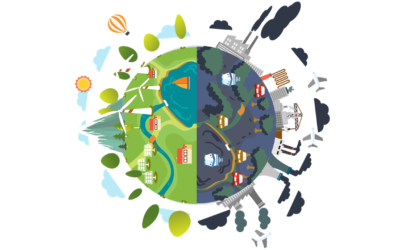 TIAM Coverage: Global multiregional (15 regions) | Model type: TIMES | Horizon: 2005-2100 The TIMES Integrated Assessment Model, TIAM, is the multi-region global version of TIMES originally developed by the IEA-ETSAP community. It combines an energy system...
leggi tutto