E4SMA ha un'ampia esperienza nello sviluppo e uso di modelli ed altri strumenti per il supporto alle decisioni e la valutazione delle sfide legate alla transizione climatica, la sicurezza energetica, l'innovazione tecnologica ed in generale le interazioni tra gli elementi che compongono il sistema energetico.
Di seguito alcuni modelli e strumenti sviluppati e/o in uso dal nostro staff.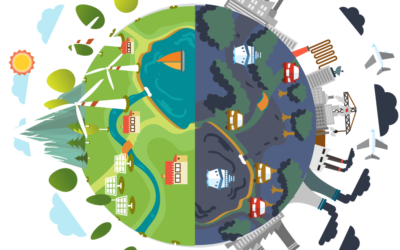 Coverage: Global (15 regions) | Model type: TIMES | Horizon: 2005-2100 The TIMES Integrated Assessment Model, TIAM, is the multi-region, global version of TIMES, which combines an energy system representation of fifteen different regions with options to...
leggi tutto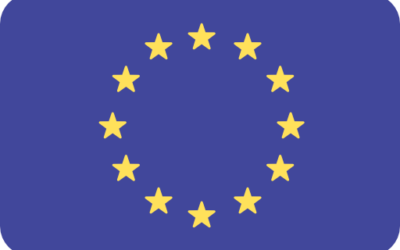 Copertura geografica: EU-27 e Non-EU (Svizzera, Islanda, Norvegia) | Modello: TIMES | Orizzonte: 2010-2050 Il modello EU-TIMES e' una versione aggiornata e ulteriormente sviluppata del modello 'open source' JRC-EU-TIMES. Questo modello e' la versione europea di...
leggi tutto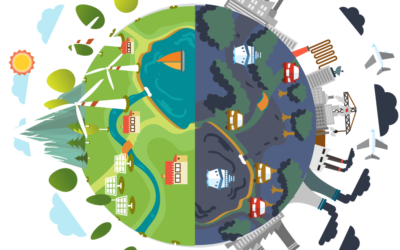 Coverage: Azerbaijan, Kazakhstan, Turkmenistan and Uzbekistan | Model type: TIMES | Horizon: 2020-2050 The integrated bottom-up partial-equilibrium energy system model of the Central Asian Caspian (CAC) Area, titled TIMES-CAC, assembles the four separate but...
leggi tutto