E4SMA team has a wide experience in developing and using integrated energy systems models to support energy decision makers in the evaluation of challenges related to climate policies, energy security, technology perspectives, energy/agriculture/climate interactions, etc.
Below some models and tools developed and/or in use by our staff.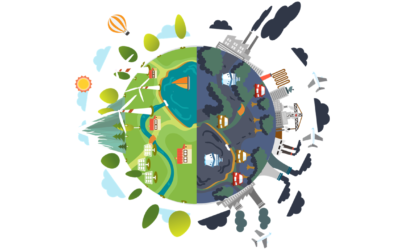 TIAM Coverage: Global multiregional (15 regions) | Model type: TIMES | Horizon: 2005-2100 The TIMES Integrated Assessment Model, TIAM, is the multi-region global version of TIMES originally developed by the IEA-ETSAP community. It combines an energy system...
read more